I found this dress at Gymboree on the clearance rack and my five year old said she really needed it. What's a mom to do? The sleeves were long and it's hot here, so we decided to do a quick makeover on the dress.
She loves ruffles and princesses and everything girly! Of course, we had to go with ruffle sleeves!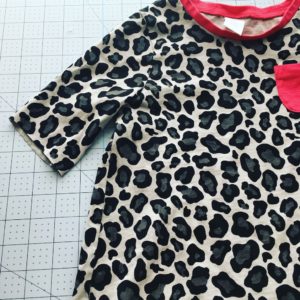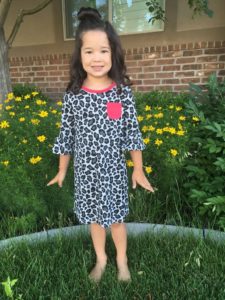 She totally loves it and so do I! It was fast and easy. I cut off the extra sleeve length and used it to create the ruffles. They aren't too puffy, but I really like how it turned out. What do you think?