Hello Friends!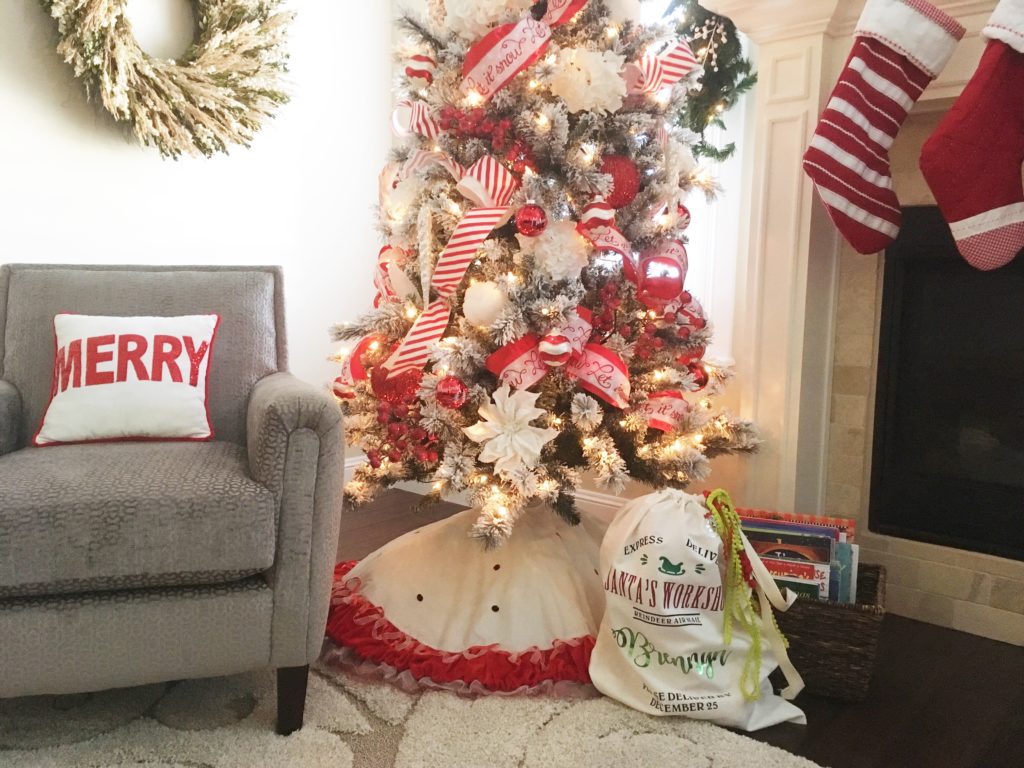 Today we are going to talk about why you need an Easy Press 2 in your life. I, possibly like you, didn't think I needed an Easy Press 2. I have learned the follies of my thinking. Not only is it easier to make darling crafty projects on fabric, wood, acrylic, paper, metal and so many more, and it's pretty. Don't you love things that are useful and pretty to look at? I do!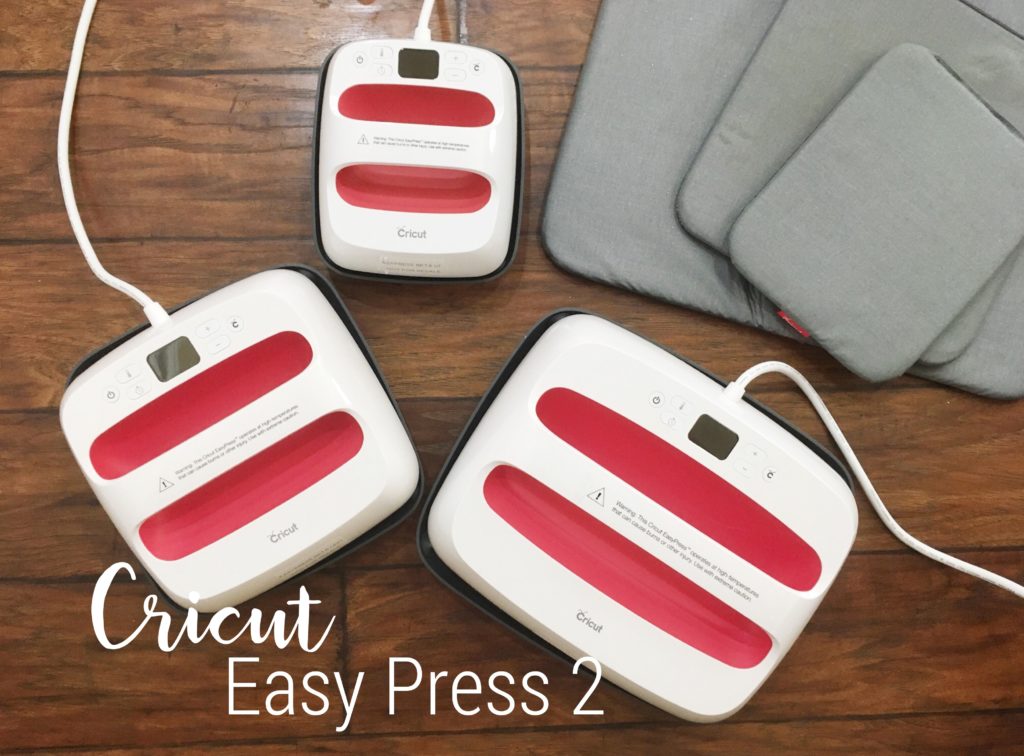 Let's talk turkey…umm. I mean basics. Why the Easy Press 2?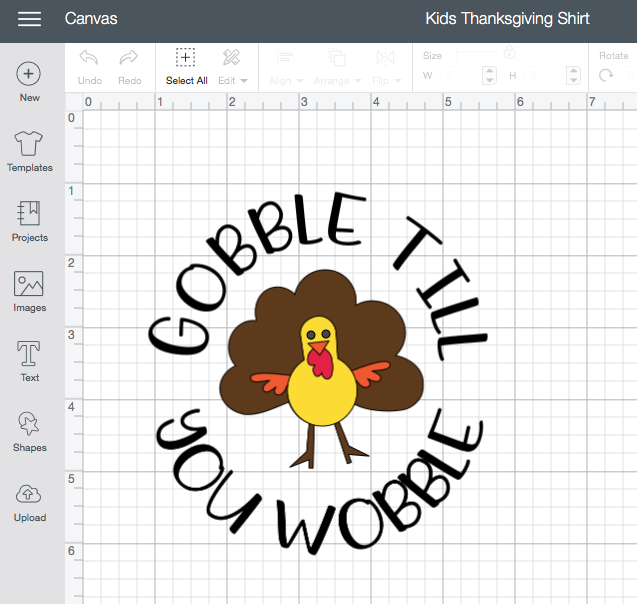 I have both the Easy Press and the Easy Press 2. I loved my Easy Press and thought Wow! This is so, well for lack of a better word, easy. It's easy to be creative, easy to use, easy to make beautiful things, easy to understand. You don't need a mechanical engineer degree to understand how to use this machine. You plug it in, hit the on button and set the temp. When it's ready to go, it beeps at you and you are ready to go! The way it's designed helps to narrow your changes of burning yourself on the heat plate. I know with a traditional heat press the plate is right there and it is HOT! Because I have kids, I love having this machine in my house. I know that they can safely and easier use this machine, which is a huge bonus for me!
What's New?
Do you already have an Easy Press? Lucky You! Why do you need an Easy Press 2? The Easy Press 2 heats up in about 2 minutes which is 25% faster and can heat up to 400 degree (F). I have five kids, I need to do things in a hurry sometimes, so anything that saves time is ideal for me and the hotter temps ensure a long lasting bond for all your projects.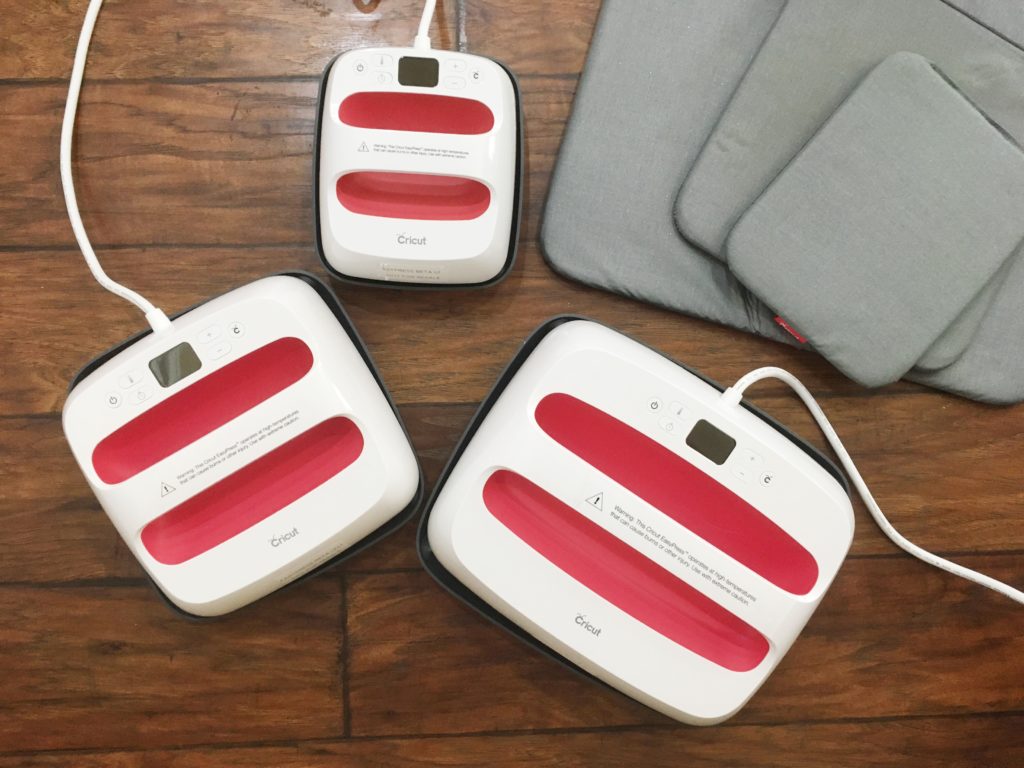 Can we talk Size? Because does size really matter? In this case, Yes, yes it does. When using an Easy Press you three options for your projects which I love! If you want to make a cute little baby onesie? Use the 6″ X 7″. I would have loved to use this for my Halloween Countdown Calendar. The pockets were pretty tiny so having a smaller heat plate would really make attaching the iron on vinyl a breeze. You can also use this to add some fun sayings or other designs to an eye masks or cosmetic bags.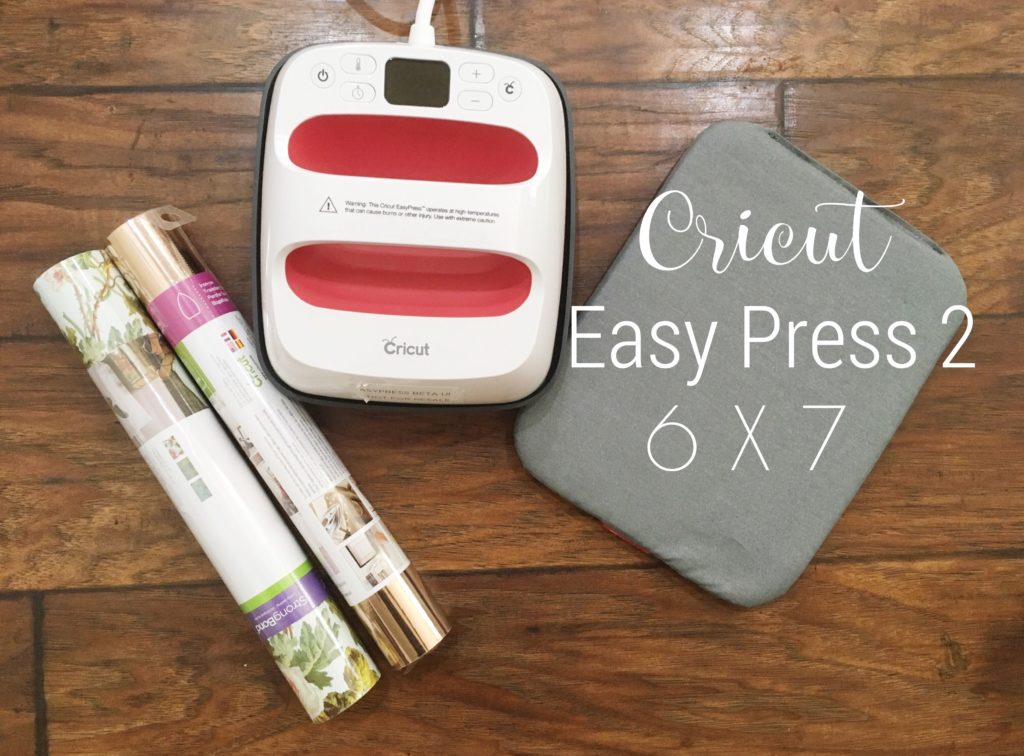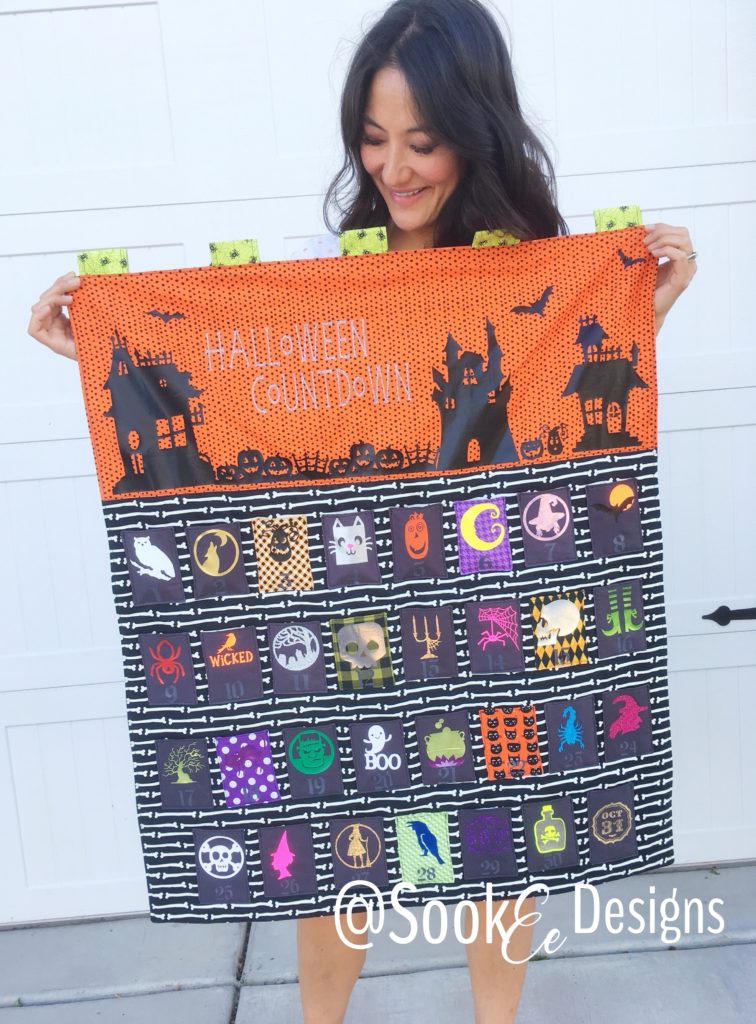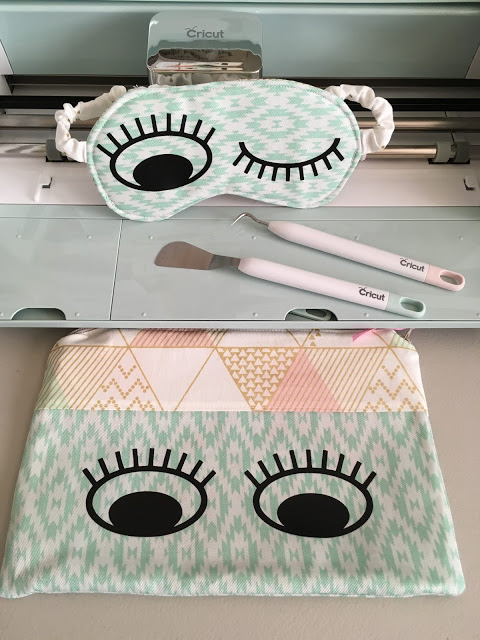 Cricut also has a 9″ X 9″ size. I love using this size for all my t-shirt projects and when I make shoulder bags. I feel like this is the workhorse size. It works good for smaller projects and you can use it on larger projects as well. I used this size to create a fun kindness sign for my daughter's room. Who knew you could add iron on to so many different mediums?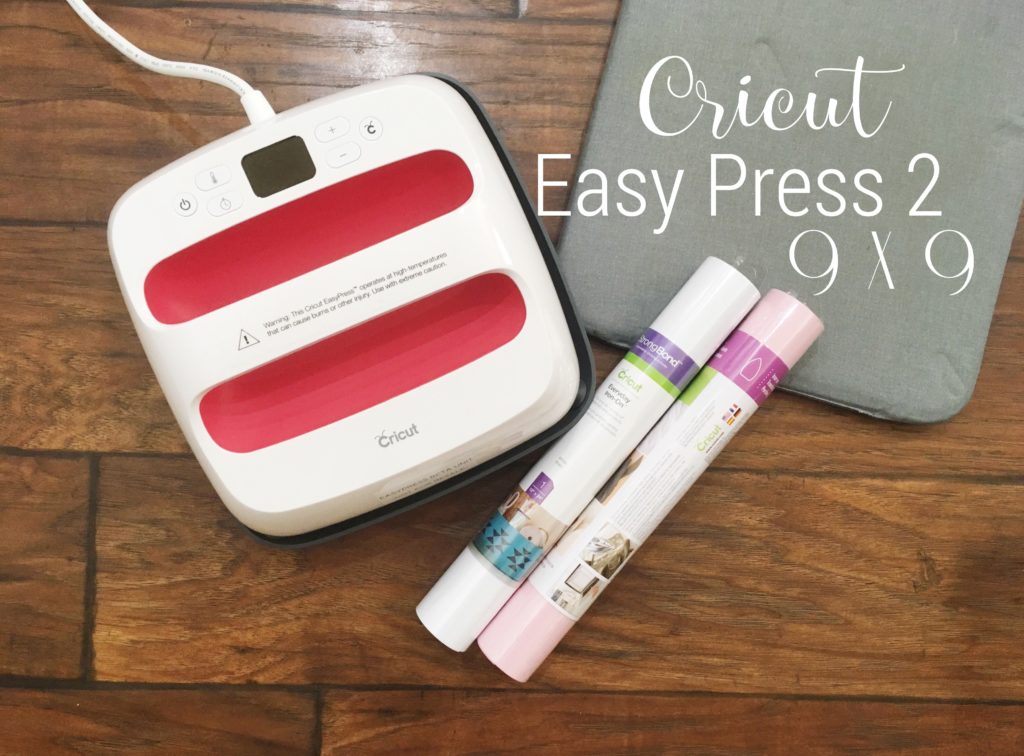 And finally, the big daddy! He heats up in 3 minutes. It's a large 10″ X 12″ size. This is perfect for your cute canvas prints, large shirts, aprons, pillowcases, blankets and this darling Santa Sack. Follow the tutorial if you want to create your own. It has a huge 12″ X 12″ mat you can use or an even bigger 20″ X 16″ for your extra large jobs.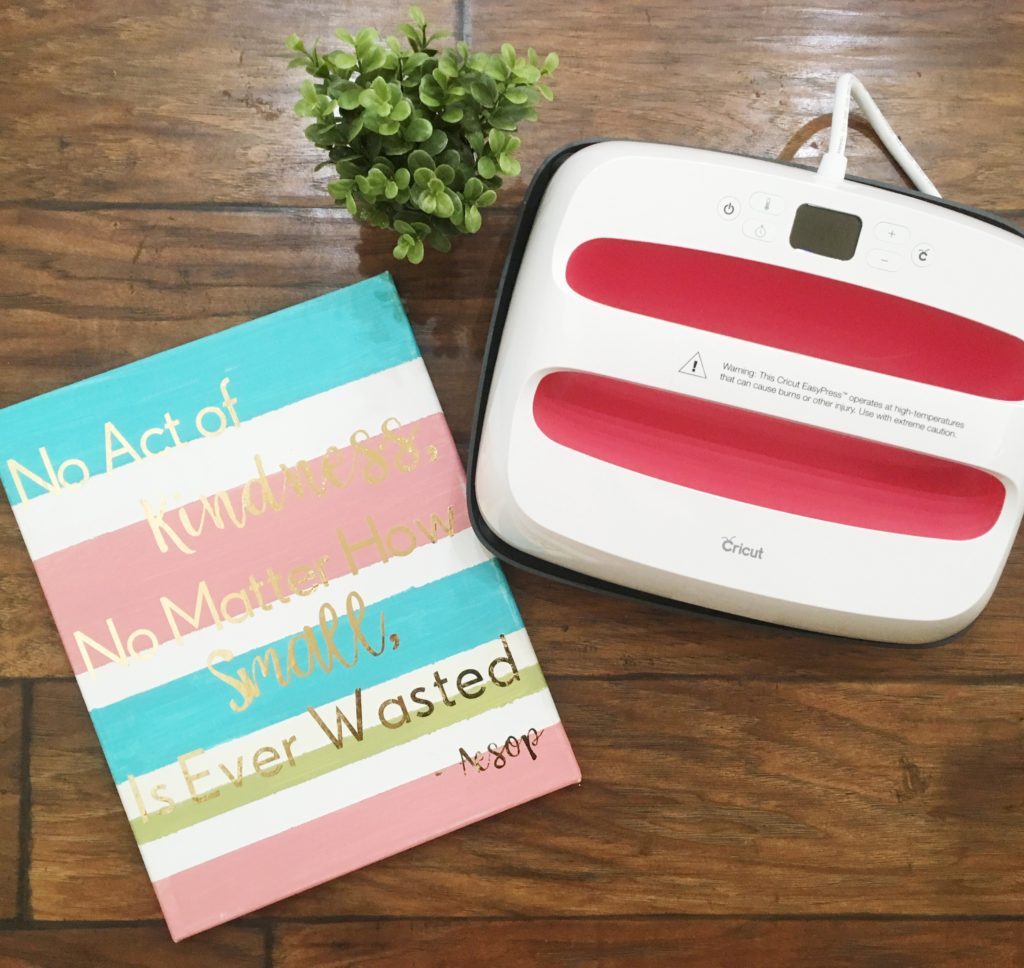 Materials:
1/2 yard of fabric. I used linen found here at JoAnn's
Cricut Maker or Cricut Explore Air 2
Cricut Design Space – Santa Sack Pattern
Iron On – You can use whatever colors you like. Feel free to change it up.
1-2 Standard Grip Mats: I like having more than one so you can load another color while one is cutting.
1.5 – 2 yards of ribbon, twill tape, or cording.
Easy Press 2:   If you can't buy all of them, then pick the size you think you will use the most. If you are making projects for babies, I recommend the smaller size or if you have limited space for storage. If you want to make T-shirts or bags, buy the 9″ X 9″. It is a great size and the one I started with. If your projects are going to be bigger then obviously the larger size will work for you.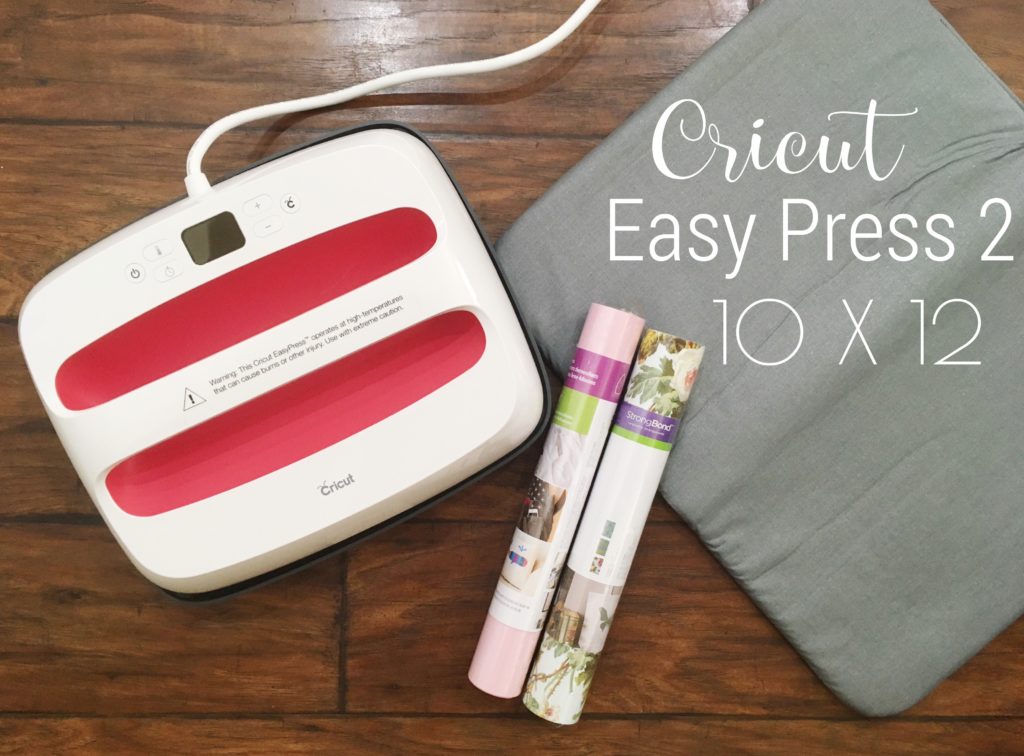 Let's Begin:
Sew your bag together.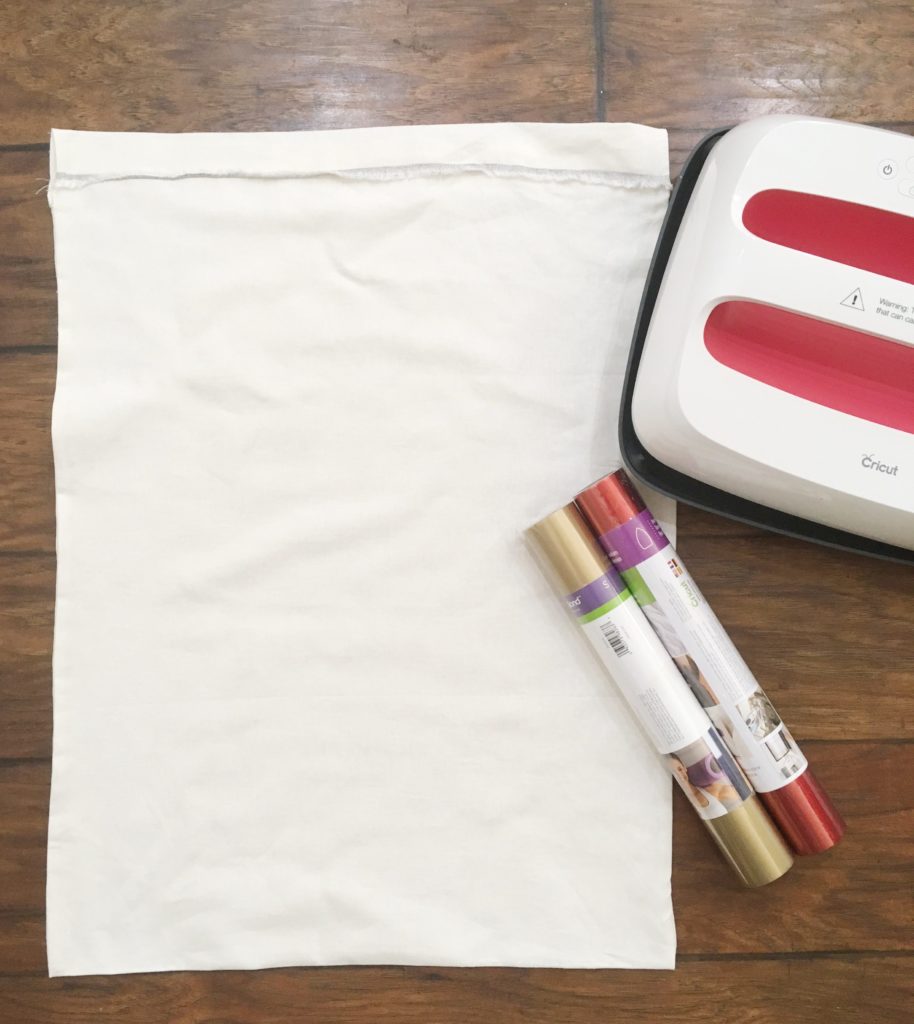 Place the right sides together and pin.
Sew down the long sides.
Turn right side out.
Fold over the top 1″ to make a casing and sew.
Thread through your cording, twill tape or ribbon.
Cut out Iron on and apply. All done!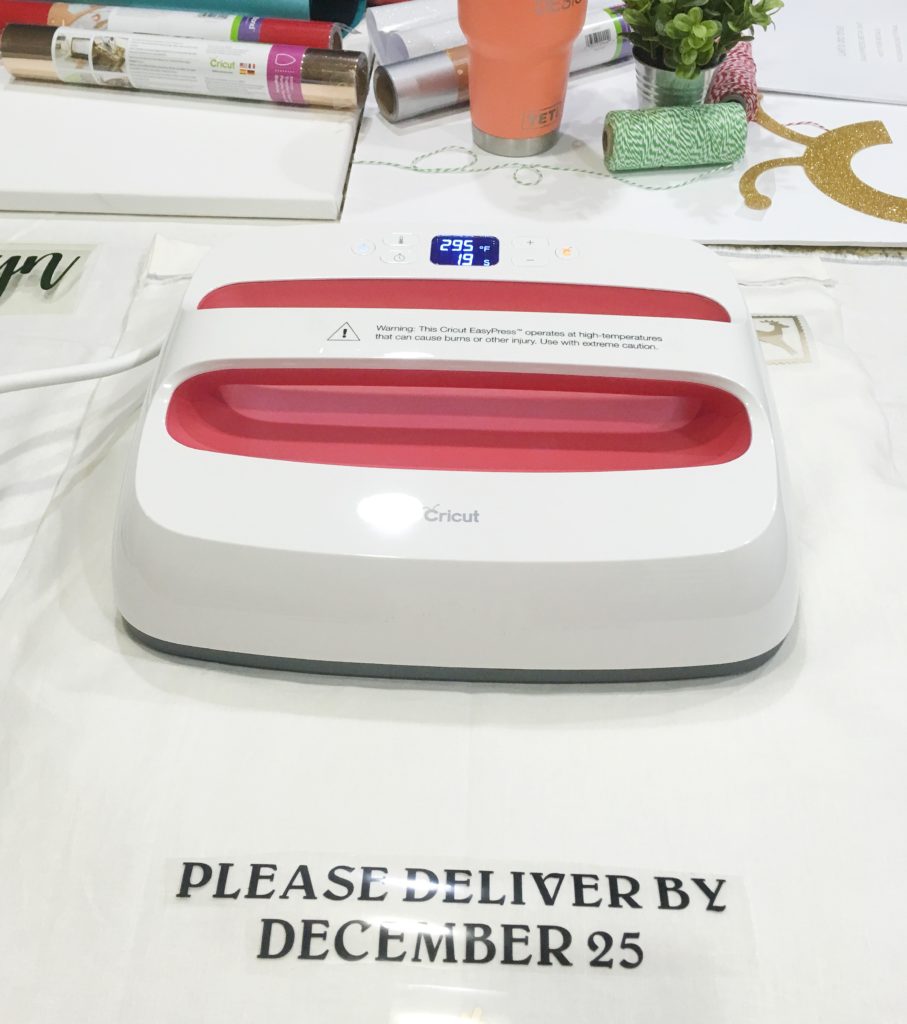 Can you see why the Easy Press 2 is so important. Using an iron would work for sure, but for easy, convenience and time saving efforts you really want an Easy Press 2. I like that they don't take long to figure out how to use. My kids can use them. They heat up so quickly that you don't have to wait around for the machine to heat up. They ensure even heat across your project of it bonds the way you want.
I use my Easy Press 2 almost daily for something. I am so happy that I have all three in my craft room. Are you ready to get one for yourself? Christmas is coming, but you don't need a special occasion to Treat Yo'Self!
Thanks for stopping by, I hope that you will send me photos or tag me in your projects you are creating.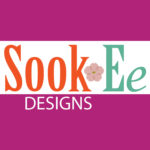 This is a sponsored conversation written by me on behalf of Cricut. The opinions and text are all mine.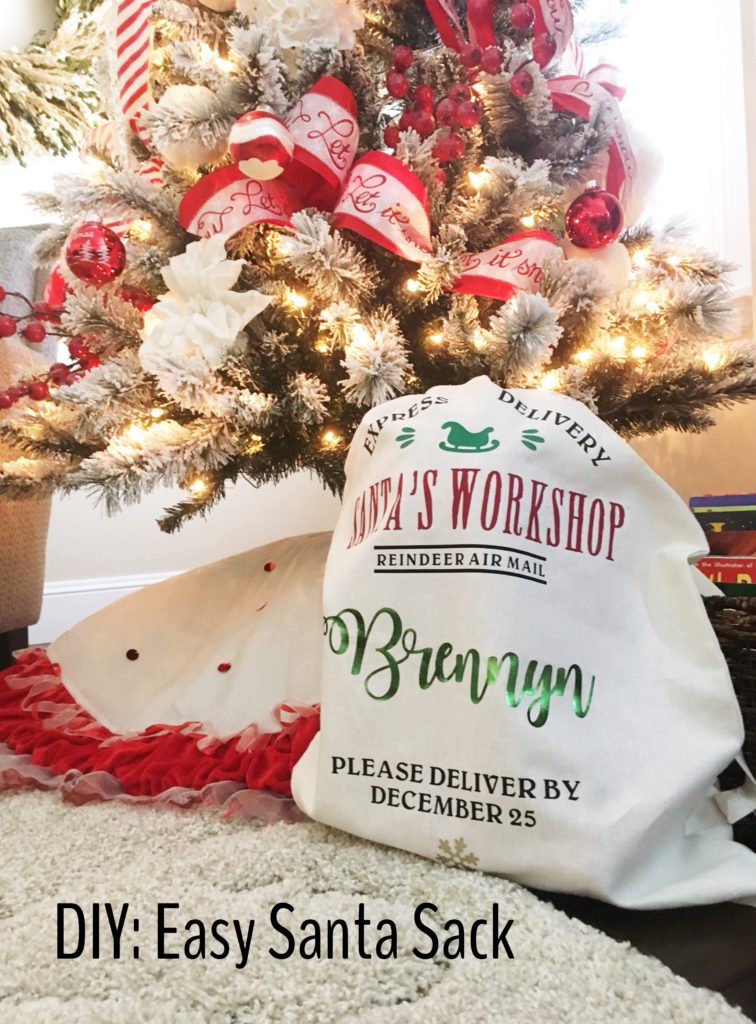 #ad